(If you like this blog, please share it. Thanks!)
Joyson Cherian is a vice president at W2 Communications who brings a diverse communications background to our high-tech PR firm, with more than 10 years of experience developing strategic communications programs for clients in segments such as IT security, mobility, open source technology, enterprise software and telecommunications. By taking advantage of new media tools such as blogs, Facebook, Twitter and LinkedIn to deliver technology-focused, news-driven messaging, Joyson cultivates relationships with key industry influencers/media/analysts to effectively leverage a client's expertise on emerging trends and issues.
Previously, Joyson was with Cavalier Telephone, where he oversaw new business acquisitions and renewals while creating brand/product awareness via unique marketing techniques. Before Cavalier, he worked with several agencies, including Ketchum. A resident of Bethesda, Md., Joyson is a University of Maryland graduate and an avid Terps fan who spends his free time providing career guidance and support to current communications students.
What would you do in life if you knew you could not fail?
I've never read the job description for "America's Sweetheart," but I feel I'd be really good at it.
Secondly, is there a limit to how long one can be an "aspiring rapper?" If not, I'd like to think that's still a viable career option. I have everything you need to succeed. All I'm really missing is the actual talent.
What is a New Year's resolution you made in the past that you were actually able to keep?
At W2 Communications, I successfully went nearly 10 years without actually revealing anything about myself, until I was presented with this questionnaire.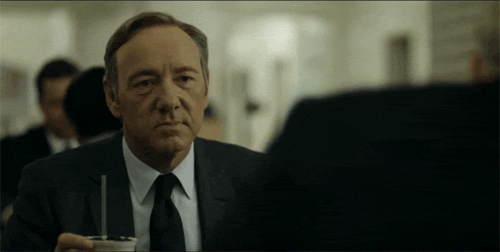 What has been your proudest moment working at W2 Communications?
I don't measure success by singular moments, but rather accomplishments that drive further growth. In my years at W2 Communications, I've watched the company, the team and our clients grow tremendously. The only constant in the technology PR field is change. Our ability to adapt to change and continue to succeed is one of our strongest assets, along with a culture of assertive, collaborative creativity that we've developed.
If you were on a deserted island, what three items would you want to have with you?
My years of watching "Man vs. Wild," "Survivorman" and "Cast Away" have thoroughly prepared me for this question:
A Multi-Tool or a good knife
Flint to start a fire
A tablet with great wireless signal for all my Amazon Prime orders delivered by drones. First purchase is obviously a volleyball.
What would you choose as your superpower?
The ability to fly. First, it would make travel much easier and affordable. But more importantly, it would make it a lot easier for me to leave conversations I don't want to be a part of.
What's the hot topic in technology you see trending now?
When the Internet was still in its infancy stages, the possibilities of what we could do with it were just ideas – theories focused on the potential of interconnectedness, communication, accessibility and collaboration. However, the pervasiveness of high speed access, wireless connectivity, and the mobile revolution created an environment that turns ideas into executable actions. This led to a technological environment where anything is possible at the tip of your fingers. From ordering food to getting a ride to the airport to even adjusting your thermostat from hundreds of miles away, what was once an idea rooted in science fiction can now become reality in a matter of months. The challenge comes in empowering that innovation, without creating a detriment to privacy and security.
What's really interesting is now we're seeing the first generation of tech users that are "born into digital trust" and don't have the skepticism that their parents had about technology. As such, it's the responsibility of the technology industry to nurture that trust by emphasizing the security of the innovative solutions they develop.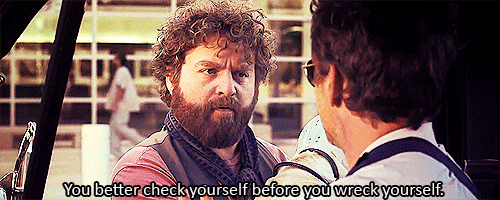 What is the best PR advice you can fit inside a Tweet?
 Success comes from finding your voice and being yourself.
What's one place that you've always wanted to visit?
 Are tickets to space still available? It would be very cool to visit "the final frontier," experience zero gravity and see the entire world in a way that very few people have.
Also, I just want to be the first person to write a review about Space on TripAdvisor.